Direct Enquiry and Booking Hotline: 07974 156646
Welcome to
Gyrocopter Experience Silverstone
Please call before visiting to check we aren't away flying!
Our Airfield
Turweston is a fantastic airfield ideally located in the centre of the UK. There are excellent transport links with nearby M40 and M1 motorways, rail links at Banbury, Bicester, Northampton or Milton Keynes and of course a 1256m tarmac runway should you wish to fly in!
Turweston Aerodrome Biddlesden Road Westbury Brackley NN13 5YD

Meet the Staff
Phil is a qualified flying instructor and is passionate about all things aviation. He is also a fixed wing aerobatic competitor and helicopter pilot. However for pure enjoyment Phil finds gyros are hard to beat!
Prior to his career as a flight instructor Phil was a professional racing driver competing for factory teams in the British Touring Car Championship, Le Mans 24 hours and American Le Mans Series. He is also a member of the British Racing Drivers Club that own Silverstone circuit.
Whether visiting for an air experience or taking your first steps towards you PPL(G) you couldn't be in better hands.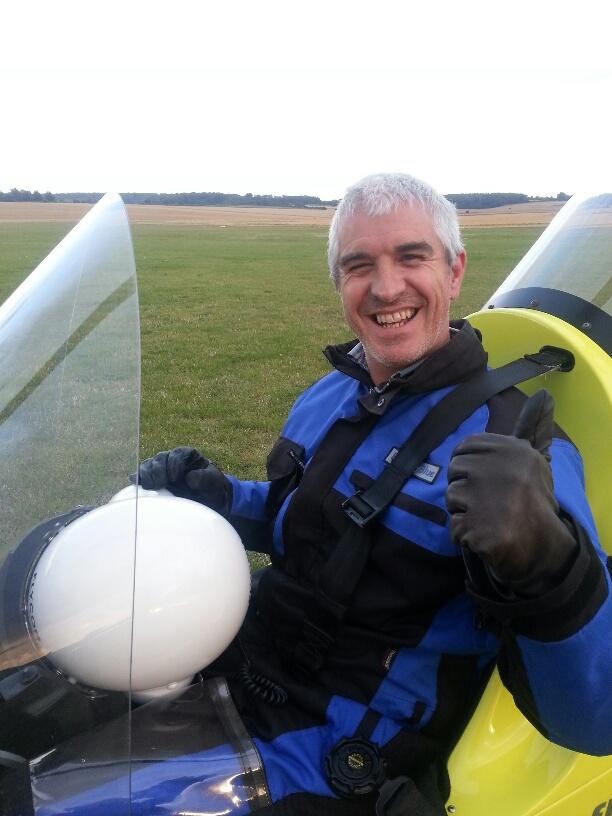 Phil Bennett
07974156646

Directions